Natwest hires new chief operating officer for commercial banking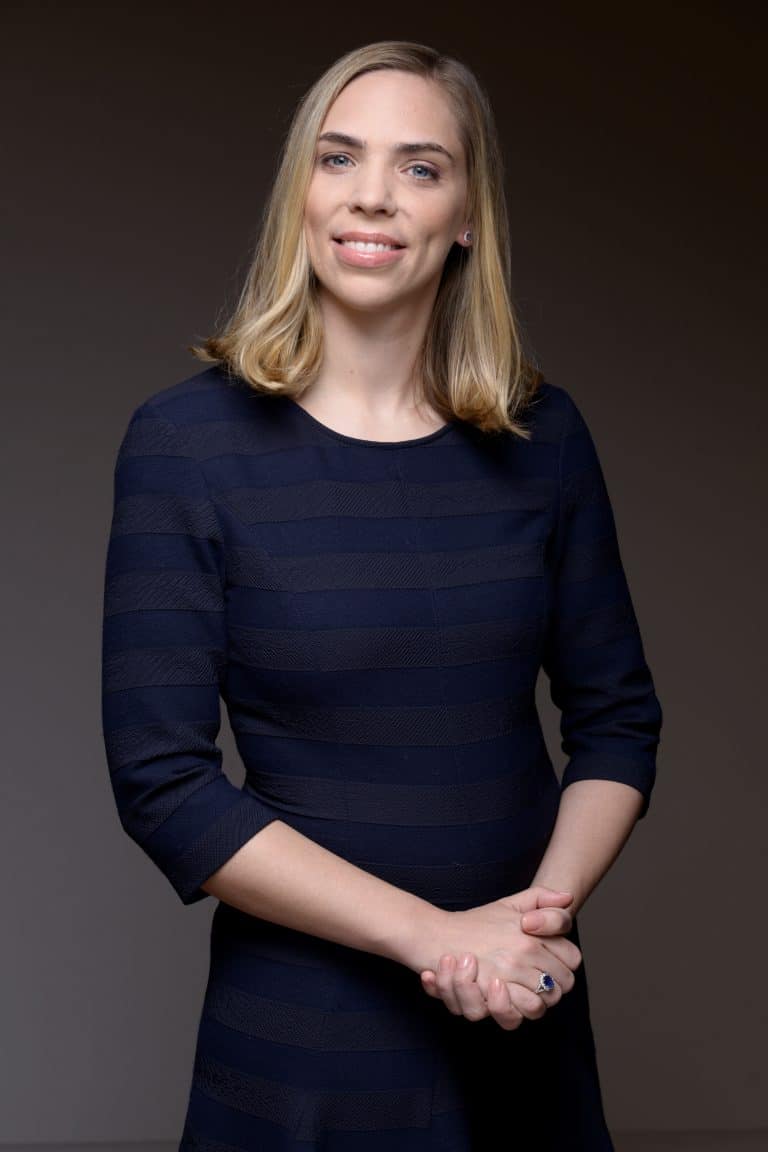 NatWest has today announced the appointment of Solange Chamberlain as chief operating officer for its Commercial Banking arm. Solange, who joined the bank in December 2019 from Lloyds Banking Group, will lead Commercial Banking's Strategy, Capital Management portfolio, Performance and Capability, as well as Change & Transformation programmes.
Solange brings a wealth of experience to NatWest. At Lloyds, she held various roles in Corporate Development, Treasury, Insurance and Commercial Banking. During that time, she played a leading role in simplifying the group as well as supporting the return of the Group to private ownership. Also a strong advocate of increasing female representation across the industry, Solange is involved in a number of initiatives including mentoring and industry forums.
Commenting on the appointment, Paul Thwaite, CEO Commercial Banking, said: "I am pleased to welcome Solange to the team." Her experience will be critical to the way we operate, ensuring we deliver against our strategic goals and are even better placed to support our one million commercial banking customers across the UK, both now and in the future."
Since moving to the UK from France, Solange also spent time at Citigroup, Lazard and Perella Weinberg, advising financial institutions. She believes that NatWest is uniquely positioned in the market, commenting:
"I joined NatWest as I feel it is a purpose led organisation in an incredibly strong position to support this country's businesses, communities and in turn, the wider economy. Since joining, I have been impressed by the dedication and commitment from the bank and colleagues to support our customers, helping them navigate the unique operating environment. I'm looking forward to harnessing that collective energy and experience so we can help our customers through the challenges of today and accelerating the business growth of tomorrow with the right insights, tools and relationships".