Adam Clarke on creating a valuable tech solution
In the ever-evolving terrain of the tech world, many tech startups create products that solve a problem but end up irrelevant in the long run. Sometimes, this is a consequence of failure to reproduce that solution at scale. It then becomes apparent that a valuable tech solution does not rely solely on the creation of a product that solves a problem. Adam Clarke, Founder & CEO of Macropay, said that Macropay's technology provides an all-in-one solution for financial management.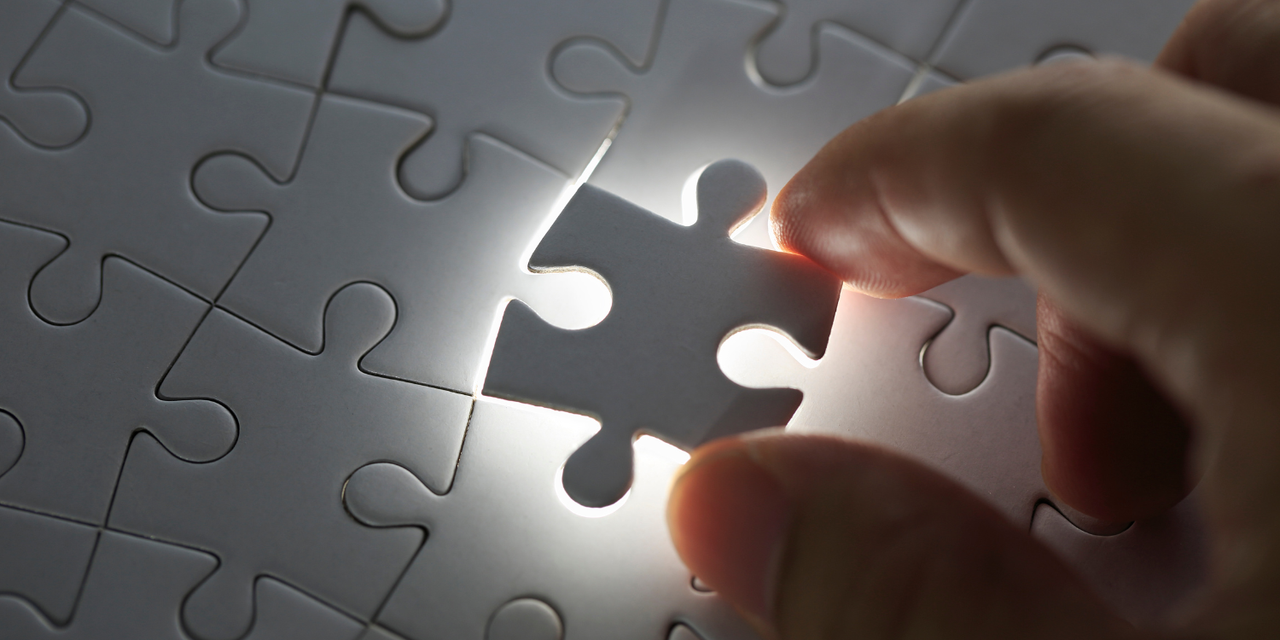 "Our technology grants you access to various alternative payment methods and open banking. You can manage all of your accounts under Macropay's all-in-one dashboard." This functionality, he further says, has maintained the relevance of Macropay in the FinTech industry despite the accelerating presence of competing vendors.
Heavy application of traditional business models in a tech company might also lead to failure. Innovative products and services deserve innovative marketing and business operations.
On another note, a high percentage of startup failures have been linked to a declining market need. This usually leads startups to go into a complete overhaul of their products causing a considerable waste of time and limited resources. However, to avoid this setback and get the most out of the tech market, here are a few things to consider when trying to create a lasting tech solution.
Design a flexible product or service
Every entrepreneur should be concerned with how their product can address a need. A good market survey identifies alternative solutions to the concern that they want to solve. Asking "Is this problem preventable?" and "What are the other solutions to this problem, aside from my product?" is essential. Answering these questions will help merchants determine the demand for their tech product and evaluate its value and relevance to target customers.
Answering those questions also indicate ways of improving the product or service, and even hints at new products you can develop in the future.
Functionality
Functionality is the usefulness of a service or product. It is a multi-faceted factor to consider in the creation of valuable tech solutions.
A tech solution can lack functionality when the following are not given a front place position when creating a product:
The willingness of customers to use the solution
Understanding the psychology of future buyers is essential to creating a valuable product. How urgently they need the solution you present is also key to estimating brand patronage.
Product lifecycle is also important; do they have to purchase your product monthly, or do they need to buy it once like a software?
When creating a product, the price point itself can be affected by the lifecycle. Customers can always choose between an expensive product that they have to pay for every month versus an expensive product that they have to pay for once. This is just one example of how understanding the psychology of your target market can affect their willingness to be patrons.
Improve the product
Adjusting your product based on current requirements is just a no-brainer. Regularly improving your tech solution can ensure the longevity of your enterprise. Either address new problems or position your solution better in the market as an indispensable tool for everyday life like Google or MS Office.
Conclusion
Value can be a subjective term. This is even more true when it comes to offering products and services. Different customers will find different kinds of value in your solution. At the end of the day, the entrepreneur must focus on providing the best service and product its business can offer.
For more business insights, visit Macropay's website.