Pluto Finance has appointed Hardeep Kamboj as financial controller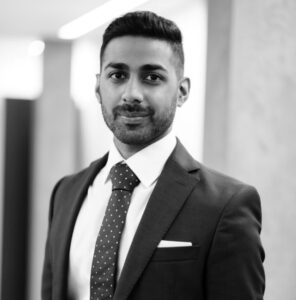 Hardeep, who brings over nine years of experience in the property sector, joins Pluto Finance from Ashby Capital. Hardeep was responsible for the financial and tax reporting and compliance of the fund structure. Prior to this, Hardeep was at CBRE Investment Management.
In his new role, Hardeep is responsible for overseeing the corporate and fund financials and tax matters.
Justin Faiz, CEO of Pluto Finance commented: "We are delighted Hardeep has joined the Pluto team. Hardeep brings with him a wealth of experience in funds, financial control and reporting and will add additional strength to both our finance team and the Group as a whole, as we continue to grow and evolve."
Hardeep Kamboj added: I am thrilled to be joining Pluto Finance at a time of growth and look forward to becoming a part of the organisation as Pluto continues to expand its reach over the lending market.